How Can New REALTORS® Get Leads, Listings, and Clients?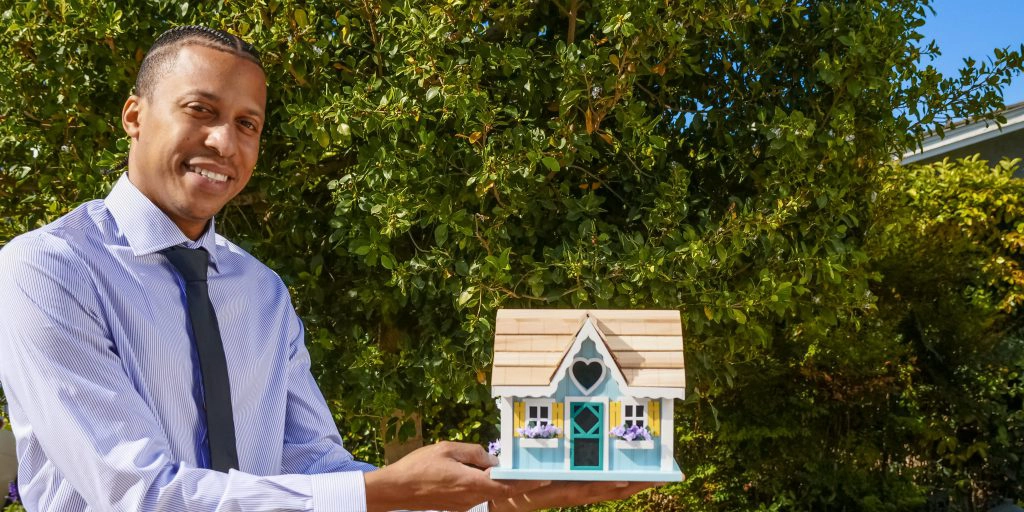 How to get leads
You're often starting from zero and need to create a steady stream of fresh prospects, leads, and opportunities quickly. But even if it's not "easy", it is pretty simple to do so.
What you need are the right actions, done consistently. You'll never really stop prospecting and generating leads, but there are systems and tools you can put in place that will do the heavy lifting for you.
Your current sales production (even if it's zero) is the direct result of any marketing, prospecting, listing appointments, phone calls you've been working hard for. It's not about "trying harder" or "doing more". This only puts you on the fast track to burnout.
If you're a new agent, getting your first clients isn't the easiest thing in the world, listed are 4 Steps to become a great agent:
Step #1: Prepare to accelerate new lead and client generation: Your future success is dependent on your ability to Rapidly build-up relational lead sources, Cultivate a sense of trust and Remembering to do all the little things that make a big difference in your clients' and prospects' experience with you.


Step #2: Develop a simple "asset" with useful real estate information: This could be something as simple as a real estate market update, giving people a snapshot of what's happening in their neighborhood with home prices, recently sold homes, and your opinion on what the future holds. How do you do that? Don't worry, these are tools we give to our agents to make things simpler for them. You're not looking to write a novel. A simple blog post can be enough. Another option is to put together a "real home value calculator", a simple guide for how people can calculate the true value of their home. It could look something like this:





Step #3: Starting conversations with people: In this step, you're ready to run a campaign that will:

Remind people in our database that we sell real estate


Provide value in the form of useful real estate related information (that you created in the previous step)


Create a sense of you showing up everywhere, all the time


Give people tools to refer us with (again, this is what you created in the previous step)


You can take the useful real estate information and share it in two ways:



• Email the information to your list: Send it to all the contacts in your database.


• Post on other social media channels: Post your social media campaign on Facebook, Instagram, and other social channels.

Once you've shared this useful real estate information, you're now ready to ramp up your outreach in a more targeted way.

Step #4: Start your targeted outreach program
For the next 5 days, your activity is to contact 30% of your database at a time. You'll be following up on the information you've sent out in the FB Campaign, email, and social media posts.
The reason for contacting 30% of your database is so you will have voice conversation or message with your database at least once a quarter.
To do so, you will be using a high-value, high-touch method of communication. This can be done via direct messaging with apps like Facebook Messenger or WhatsApp, making phone calls, or leaving voicemails.
There are four reasons for doing this, and even leaving voicemails:
It makes a big impression on the recipient when a personalized message is given or a phone conversation takes place.
It helps build a relationship with the client, so they think of you when real estate conversation happens at their home or with their friends and family.
It gives you an opportunity to ask questions and see if there's anything you can do to make an offer of help. In doing so, you serve your customer so you can secure their repeat business and referrals.
It makes you the real estate professional that's always top of mind whenever a real estate conversation comes up in their lives. This is the key to harvesting referrals cultivated by your marketing every month.
When people hear your voice, you have a chance to interact, ask questions about what's going on in their lives, and provide value in the form of useful information.
You are setting yourself apart from every other real estate professional in that client or prospect's lives.
This builds a relational advantage because you get to know what their concerns and interests are, and how you can stay relevant.
It also makes you the real estate professional that's always top of mind whenever a real estate conversation comes up in their lives.
This is the key to harvesting referrals cultivated by your marketing every month.
At ERA Real Estate Professionals, we have several CRM systems and an ISA (Inside Sales Associate -Team) that works our leads and sets appointments for our new agents. This helps jump-start the careers of our new agents so that they may sell a house within the first month and generate some much-needed income.