How to Get a Real Estate License in Virginia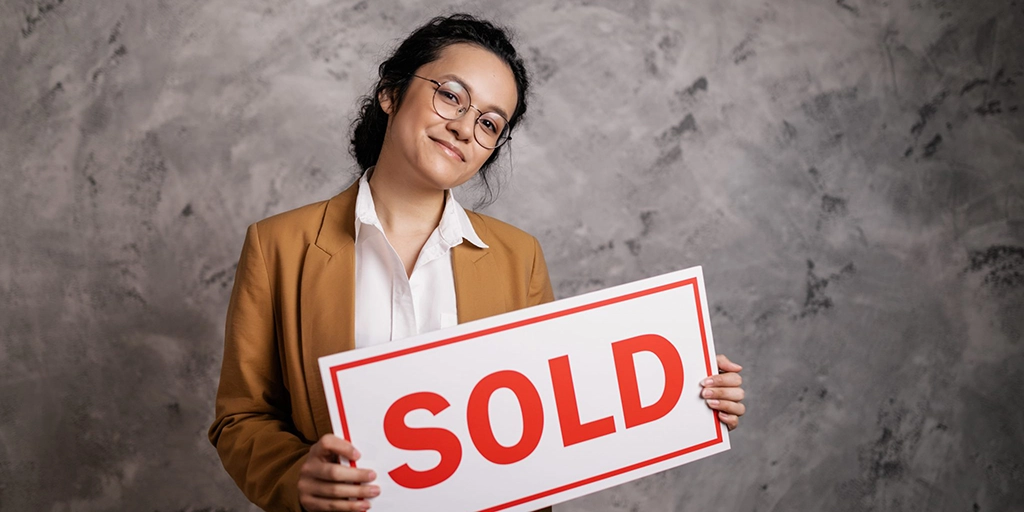 Step 1 — Review Virginia's real estate licensing requirements.
Step 2 — Complete the 60 hours of Principles of Real Estate course which includes passing the course final exam.
Like the state licensing exam our course exam is two parts, 80 questions on the national section and 40 questions on the state law section. You will need a 70% or better on the national and a 75% or better on the state law topics. For more details visit our frequently asked questions page, FAQ's.
Step 3 — Submit your scores.
The school will submit you to the state licensing examination company called psiexams.inc. as being eligible for the licensing exam. The submission requires a digital passport style photo of the student. You will then be able to register yourself for the licensing exam through psiexams.com. At this point we suggest you read the student bulletin provided by PSI in preparation for the exam.
If you feel like you need additional study materials for the licensing exam Eagles has a Exam Prep course that will provide additional study questions.
Step 4 — Fingerprinting.
Assuming you are ready to get started on your career in real estate, then on the same day that you pass your state licensing exam, have your fingerprints taken at the PSI testing location in Virginia.
Step 5 — Find a Sponsoring Broker to Work Under
In Virginia as a salesperson coming into the real estate business you will need to work under the supervision of a real estate broker/company. Picking the right real estate company to work with is very important. Knowing the question to ask is equally important. We have compiled a list of those questions, feel free to use them. The real estate company you pick can help you fill out the application to have your license activated and to associate you with the real estate company you will be working with.